Backpackers.com — Yes, it's the season of deals. REI's #OptOutside was a valiant (and well attended) event to disrupt this tradition of American consumerism. But we're still less than a month away from a slew of large, gift-giving holidays, and we all tend to buy stuff right now. It's Cyber Monday — in case you didn't know — and just like our post-Black Friday deals post, there's a smattering of excellent offers on the table. We rounded them up for you below.
Cyber Monday Backpacking Deals
REI Goes For Broke
REI's post-Black Friday blowout continues with similar (but different!) sales from now until December 6. You can save up to 40% on certain items in the regular store, and take an extra 25% off of any outlet item you've been eyeing. The most interesting items in the regular sale are the Big Agnes mtnGLO products, which are 25% off. The tents and accessories have built-in lights and try to remain ultralight. You'll have to dig through the outlet to find some golden gear.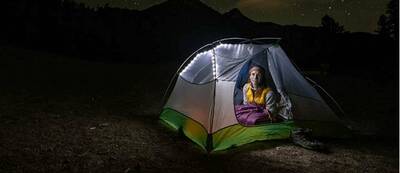 MooseJaw Gives it All Back
MooseJaw rewards those who come back. Instead of offering insanely discounted gear on Cyber Monday, the outdoor retailer is providing 50% back for any full-priced purchase. This is delivered to you in the form of "MooseJaw Rewards," which basically means money you can only spend at MooseJaw. So, if you shop there a lot, consider buying a full price item today. You'll get half the money back to spend on something else! You'll get 25% back on discounted items, and the standard 10% back on certain brands. Use the code 5XREWARD for it to work.
LeftLane Sports Throws Things at You
LeftLane Sports is geared more towards runners and cyclists, but it has a decent Cyber Monday sale. Certain items are 70% off! For 70% you could buy two and still be in the black. We particularly like the Xcel 2mm Drylock Hood, if you're a surfer, and the Woolrich Slippers, if you need cozy feet this winter. There are a ton of other deals on the site, too.

Sierra Trading Post Trades Hard
Sierra Trading Post had a compelling post-Black Friday sale, and for Cyber Monday it's offering up to 70% off certain items. Just like all the rest, you have to swim through a sea of items you may or may not want to find such legendary deals. But with a host of selection refinement buttons, you should be able to narrow in on your purchase.
Backcountry Leads the Fray
Backcountry.com claims that today it offers the "Biggest Deals of 2015," with sales up to 50% off. Of course, you'll have to go find those items. Patagonia, Burton, and Marmot are all up 30% off — and the biggest items are on sale for these brands. Marmot in particular is discounted heavily, with items like the Quasar Down Jacket 55% off. You'll also get free shipping for any order over $50.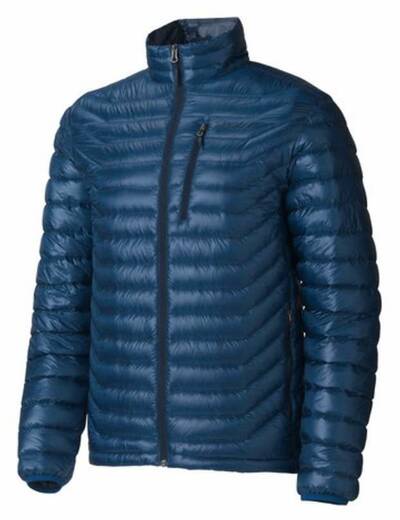 If this list looks an awful lot like our post-Black Friday deals article, we apologize. It's almost as if these retailers slightly change the game from one day to the next, all in the hopes of securing buckets of money! To be friendly, here is Gear Junkie's Cyber Monday Gear Deals list, and a list from Appalachian Trails. Disclaimer: You'll find many of the same deals.
Good luck this Cyber Monday, and remember to buy only the things you need and want. Stay tuned for our more specific gear deals throughout the week.