Shop Outdoor Gear Deals from Epic Brands!
Our gear deals are hand-selected and updated weekly. Shop your favorite outdoor brands for serious discounts. (This intro text and the header to be thoroughly SEO researched).
Organize by date.
Three blocks across like the Outdoor Gear Product Blocks. Custom Post Type that gets collated onto this single page. Each post needs to include (and have entry points for):
Brand Name (entered by Sarah)
Name of Sale (if applicable)
Percentage off/type of discount (50% off/BOGO)
Dates Live
One sentence about the gear/brands on sale.
Hyperlink entire block to sale with affiliate link (entered by Sarah) (see if brand can create affiliate link)
Moosejaw Gear Deals

Shop the Moosejaw 96 Hour Sale (LINK)
Use code EXAMPLE20 for a Moosejaw sale that has a coupon code at checkout. Sale ends December X 2020.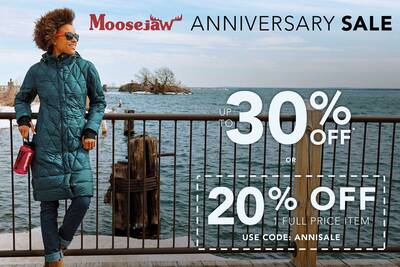 Shop the Moosejaw Anniversary Sale (LINK)
No code necessary.
---
REI Gear Deals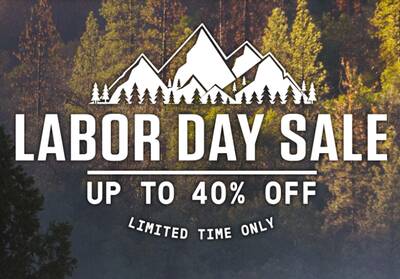 Shop the REI Labor Day Sale (LINK)
---
MPOWERD Gear Deals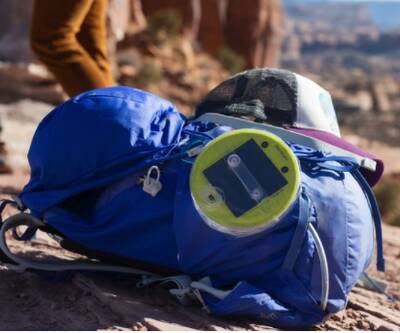 Shop the MPWOERD Luci Pro gear deal. 60% off!
---
Backpackers.com Affiliate Policy: This guide contains affiliate links, which help fund our website. When you click on the links to purchase the gear we get a commission, and this goes a long way to creating guides, gear reviews, and other excellent content.