What better way to spend the dog days of summer than with a day (or longer) at the beach? Warm sun, cool water, a tasty picnic — what more can you ask for in this world? It's pure bliss.
However, there are some items that can take your beach day to the next level. Perhaps you could use some gear that will keep the drinks ice cold, grace you with a bit of shade, provide a way to kick your feet up, or keep you looking and feeling cool. Or maybe someone you know could use such luxuries for their next beach trip.
Whatever your needs may be, get ready and gear up for the ultimate day at the water with these great beach day essentials. Go out and make the most of your summer!
---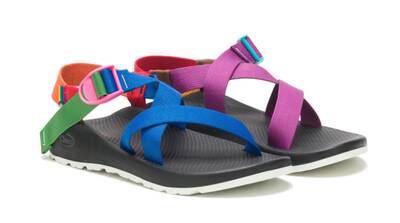 If you've got any whim of adventure in you, or you plan to be at a beach that isn't endless stretches of soft sand and nothing else, these Chacos will be your new best friend. Incredibly durable, comfortable, and quick drying, they allow you to go from water to land as you please. Cliff jumping? No problem. Rocky beach? Bring it on. Does this beach require a hike in? Perfecto. That is what these babies were made for! With close to a zillion different color combinations and patterns to choose from, there is truly a Chaco for everyone.
See men's Chacos Sandals See women's Chacos Sandals
---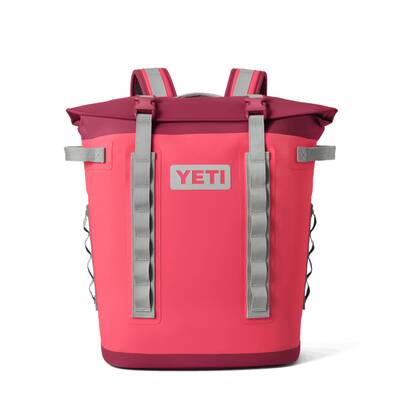 Cool drinks and picnic snacks are critical elements of a successful beach day. No one wants a warm beverage or boiling slice of watermelon after roasting in the sun for hours! One of the best in the game of coolness (in all ways) is YETI. If you've had a cooler of theirs before, you'll know they keep things cool for days.
The YETI Hopper is especially cool due to the fact that it is also a backpack. When you are either hiking into a sweet swim spot or just have to lug your beach gear from the car, a backpack cooler is pretty genius. This bad boy can fit 18 cans, and its highly durable material is mildew resistant, puncture-proof, and leak-resistant. Props for the magnetic closure system.
See the YETI Hopper Backpack Cooler
---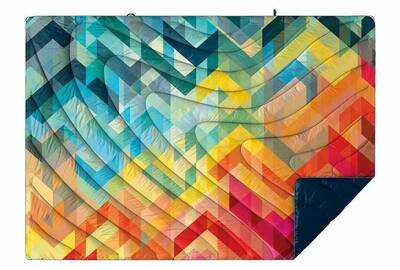 Rumpl is more than just their iconic national park camping blankets, they also have breached the beach blanket terrain. The beach blankets still have badass art, but are also water resistant, sand proof, washable, and pack down nice and small.
Choose the level of insulation (or not) that suits your climate. Perfect for those who want to keep warm on a windy day, get reheated before another surf session, or want to stay and watch the sun go down. Bonus points for a very comfortable rear end whilst picnicking.
---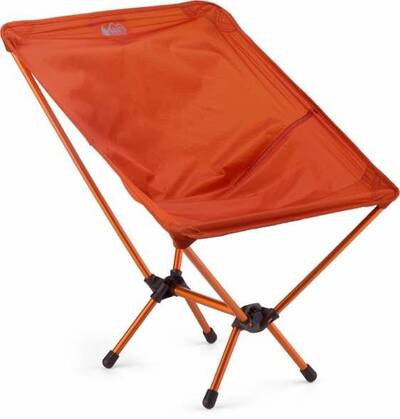 If you are the type who prefers a nice comfortable sit and read in a chair for your beach day rather than a roll about on the sand (or pebbles, heaven forbid), REI's Flexlite Air Chair has got you covered. Weighing in at a singular pound, this chair is as light as they come, sturdy, water and stain resistant, and packs up super small. Easy hauling in and out, and comfy as heck.
See the REI Co-op Flexlite Air Chair
---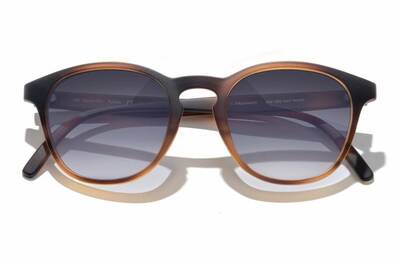 Shades for the beach are more than essential, they're required — at least as far as we're concerned. Polarized sunglasses help you see better and they protect your eyes from harmful UV rays. What's more, polarized sunglasses can actually help you see through the glare on the water's surface, making it easier to spot fish, coral, and other sea treasures! Sunski has a huge collection of stylish shades to choose from.
See the Sunski Sunglasses Collection
---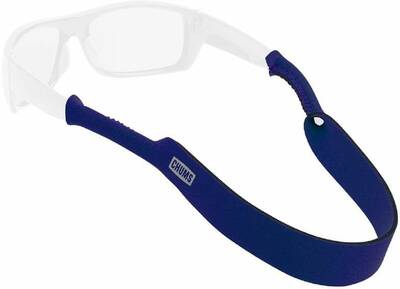 Chums should be a literal beach requirement for all sunglasses or glasses-wearing folk if you ask us. The amount of sunglasses that sit on the ocean floor right now is probably enough to build a plastic reef.
Not only will Chums keep your glasses on your face where they belong, but most models also float in case said glasses happen to fall off in a big wave. With many color options, you can keep your glasses on your person and look pretty fly at the same time.
---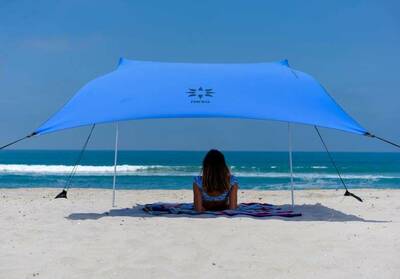 Calling all folks who do not enjoy the feeling of burnt skin! Dragging ginormous umbrellas down the beach and trying to keep them upright in the breeze is done. Sunshades are where it's at!
The Neso 1 sunshade is a lightweight, portable sun shelter with stakeless anchors that you fill with sand or rocks, meaning you need not have trees or stake-able soil in order to set this up! Made of 4-way stretch nylon/Lycra® material, which provides ideal tension, offers UPF 50+ sun protection, and is water repellent — this shade can cover up to four people.
---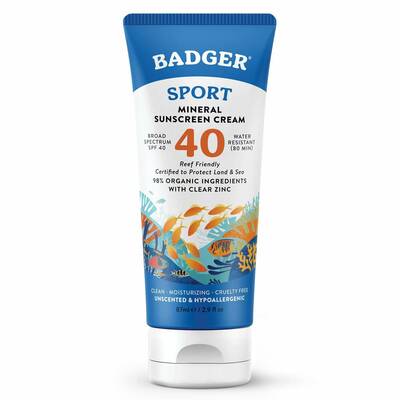 For all the sun-worshiping environmentalists out there, a reef-safe sunscreen is critical. If you aren't up for a full-body swimming suit, the best course of action is a sunscreen that doesn't contain toxic offenders oxybenzone and octinoxate, which pollute the ocean and damage reefs. Badger is clear of these, natural, and offers 80 minutes of water resistance.
See the Badger SPF 40 Sunscreen Cream
---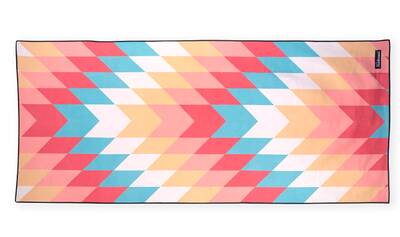 Consider Knockaround Adventure Towels to be your new beach towels, and more. These beauties are high-quality microfiber towels made from recycled plastic bottles. They are quick to dry, ultralight, ultra-absorbent, pack down to a minuscule size, and are sand resistant. They're environmentally friendly, pleasing to the eye, and functional — just how we like it here at Backpackers.com! You should always have a pair of these ready in your adventure vehicle's trunk!
See the Knockaround Adventure Towel
---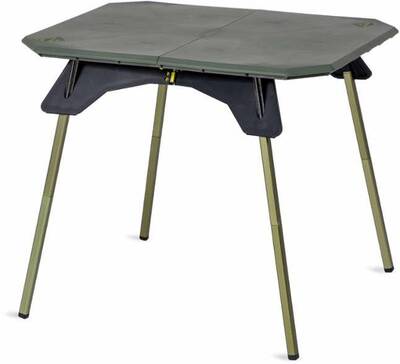 Keep your snacks, drinks, and valuables out of sand's reach with this lightweight, portable, water-resistant table. The NEMO Moonlander Table folds completely flat, comes with its own sleek carrying case, and can be tucked under one arm while you're hauling other gear. It's lightweight and compact, yet oh-so-versatile. You'll take it to the beach, to camp, to tailgate parties, and everywhere else!
---
Backpackers.com Affiliate Policy: This guide contains affiliate links, which help fund our website. When you click on the links to purchase the gear, we get a commission, and this goes a long way to creating guides, gear reviews, and other excellent content.