If you are lucky enough to have a mom who not only managed to keep you alive up until now but is also as into exploring the outdoors, she definitely deserves a kit upgrade this Mother's Day. We all know the right gear can be key in any expedition, big or small, so there is no time like Mother's Day to make sure mom has got the best of the best.
We're hooking you up with a list of the coolest gear an adventure-loving lady could ask for. Read on to find what you need for mom in our Mother's Day Gift Guide.
---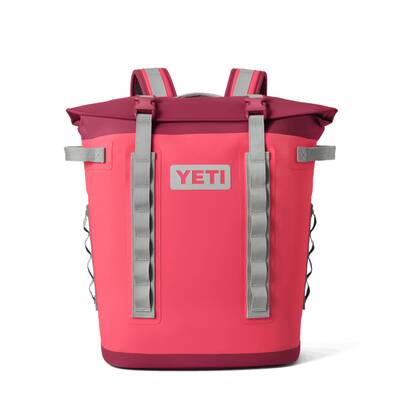 It quite literally does not get cooler than this YETI backpack. If you've had any YETI products, you know they don't screw around on durability and can keep things ice-cold for days. This backpack can fit 18 cans (if your mom can really throw them back, this is the pack for her), and its highly durable material is mildew resistant, puncture-proof, and leak-resistant. It's ergonomically made and super comfy to carry for the day. This cooler backpack is great for a day hike (or canoe trip, crag day, river run—you name it) where lunch is going to be a highlight. We give it extra props for cool color options and magnetic closure system.
See the YETI Hopper M20 Backpack
---
If your mother is the type to mix fashion and function, this is the product for her. Light, breathable, moisture-wicking, stretchy, and no-chafe seams make this a practical buy. The best part, though? The pockets on the inner shorts are large enough to store your phone.
See the Fjällräven Abisko Midsummer Skort
---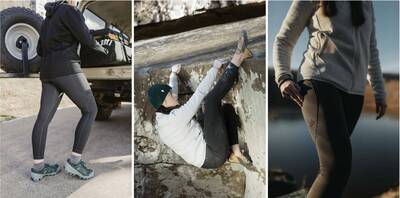 Seems like everyone loves wearing tights these days, and we can't blame them. They're flexible, comfortable, and multipurpose. LIVSN's trail tights have the answers to any qualms you might have about wearing tights on a serious day in the backcountry. They're moisture-wicking, abrasion-resistant (a bonus if mom likes to climb), and they have four, yes, FOUR functional pockets. What more could you ask for? Well, a good repair and replacement program, which they also have.
---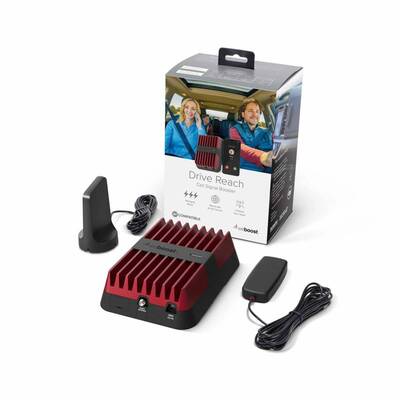 Stay connected on and off the road with Drive Reach, weBoost's most powerful, in-vehicle cell signal booster for passenger cars and SUVs. It's designed to reach the farthest cell towers in remote areas, delivering the strongest coverage possible on the road. Installed in minutes without tools, the Drive Reach offers fewer dropped calls, better voice quality, faster mobile internet, improved audio and video streaming, and great hotspot capability with no subscription plan required. Drive Reach works on all U.S. carrier networks, is compatible with 5G, and works with all phones and cellular devices as it supports multiple users at the same time.
Also included in the weBoost Reach line are the Drive Reach RV ($519.99) and Drive Reach OTR ($499.99). With its all-weather, tough omnidirectional OTR antenna, the award-winning Drive Reach OTR cell signal booster is ideal for semi-trucks and SUVs that need extended reach while offroading. Drive Reach RV is weBoost's most powerful multi-user, in-vehicle cell signal booster for all RV classes. The Drive Reach RV stops dropped calls while improving voice quality, data speeds, streaming ability, and more whether at a campsite or on the road.
---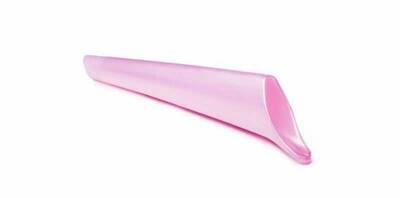 If you'd like to really change your mom's life on a budget, this is the thing for you. No more squatting in the woods, no more bum ticks, no more nettle stings, no more tipping over while peeing because you didn't want to take off your very heavy backpack. The Pibella is a top-tier stand to pee device. It is very small, packable, lightweight, and comes in a leak-proof bag. You'll have to trust that 20 bucks to never drip dry again is worth it!
---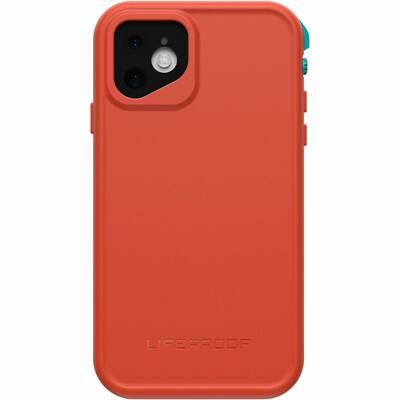 Phones are the ultimate adventure buddy in this day and age. They've got the maps, cameras, and too many useful apps to count! Needless to say, ultimate protection is needed on an epic adventure, and Lifeproof FRE gives that. It is sealed off from dirt and dust, 2-meter drop-proof, totally waterproof, and made with recycled materials. What's more, this case weighs in at less than 49 grams. The color combos are pretty fun too.
See the LifeProof FRE Phone Case
---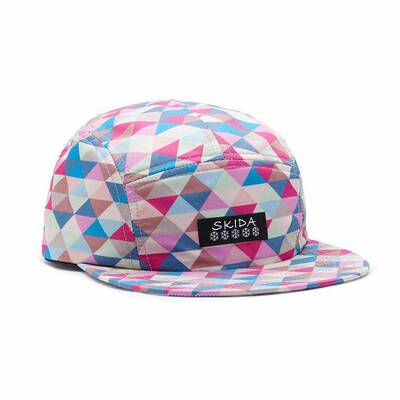 Help mom look fly and avoid sunburn with this quick-drying packable flat-brim hat. With a myriad of different patterns and colors, you're sure to find something up her alley. Skida is a woman-owned brand from Vermont and made in the USA.
---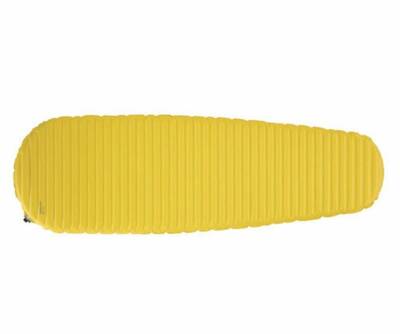 The 2.5-inch-thick NeoAir Xlite packs down to the size of a Nalgene and weighs just 12 ounces. It was designed specifically for those who sleep cooler by reflecting heat back to their bodies and is the perfect gift for moms who love to backpack or camp in the wilderness.
This pad is thick enough for a comfy night's sleep yet lightweight and packable enough for long-distance backpacking. It also comes with a repair kit and a pump sack so mom can save her precious breath for howling at the moon or telling scary stories around the campfire—you know, mom things.
---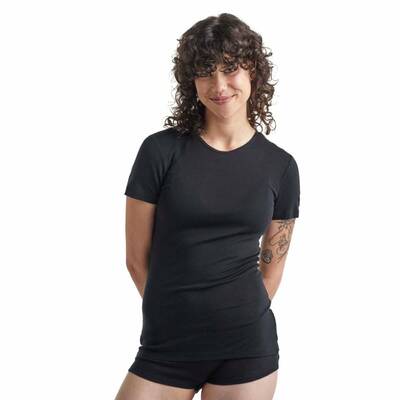 Merino wool tees may just be a divine gift to hikers. Merino products are odor-resistant, moisture-wicking, and temperature regulating, meaning they are great in all seasons. Truly, this shirt can go hard on the trail for many days in a row and not smell. It is ultra-lightweight with a size large, weighing in at 3.8 oz. In our opinion, a merino top is a must-have part of any outdoor kit. If your mom doesn't own one, a divine gift is in order!
---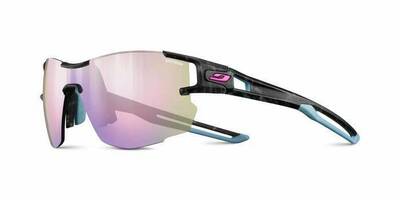 If you want your mom to look like an absolute boss on the trail this Mother's Day, these are the ultimate glasses for you. Julbo's Aerolites are designed specifically for women with smaller faces. Plus, they are ultralight, vented to prevent fogging, and photochromatic reactive (meaning the lenses change depending on the light). They are rimless and panoramic to give a free and light feeling as well as unrestricted views. Did we mention they look cool as hell?
See the Julbo Aerolite Sunglasses
---
Backpackers.com Affiliate Policy: This guide contains affiliate links, which help fund our website. When you click on the links to purchase the gear, we get a commission, and this goes a long way to creating guides, gear reviews, and other excellent content.