Are you a backpacker with the desire to go ultralight? Then Outdoor Vitals' all-new Kota UL Ultralight Travel & Adventure Backpack should be at the top of your ultralight shopping list.
The Kota UL Ultralight Travel & Adventure Backpack brings a new meaning to "ultralight adventure travel." It's not just one of the lightest backpacks on the market — it's also one of the most comfortable and versatile.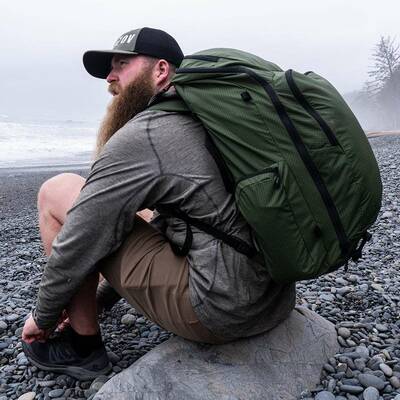 The creative team at Outdoor Vitals was able to cut weight while ensuring the best durability and strength by using the unique Spectra ripstop fabric. From there, a 22-inch frame was added to distribute the weight from your shoulders to your hips for all-day comfort.
Thanks to the product's modular design, you may have the option to take the frame and hip belt off and adjust them to meet your weight and travel goals.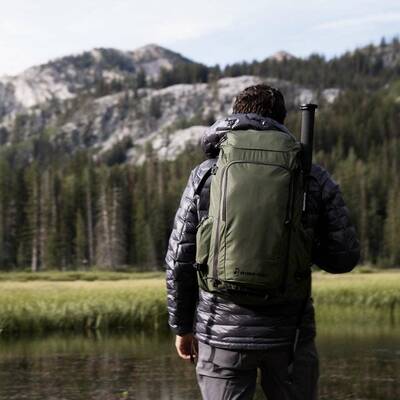 With the help of multiple zipper pulls and volumized pockets spread across the various compartments, you can access every inch of your pack without having to unload everything.
Large water bottles can also fit within the side pockets — you pull back the zipper to fit taller items inside and secure them to the side of your pack with the removable accessory straps.
There are many more ways to adjust this lightweight pack to fit your travel needs. Explore more about this innovative, game-changing backpack now on Outdoor Vitals. Start traveling and adventuring with less weight and more comfort today.
---
Images courtesy of Outdoor Vitals
Backpackers.com Affiliate Policy: This article may contain affiliate links, which help fund our website. When you click on the links to purchase the gear we get a commission, and this goes a long way to creating guides, gear reviews, and other excellent content.