lululemon is a globally-recognized brand that produces transformative clothing designed to help people feel their best.
Today the renowned clothing brand is proud to launch its brand new Hike collection. The lululemon Hike collection comprises athletic apparel and technical clothing that is innovative in its design and practical in its use all the while maintaining the iconic comfort and style that lululemon is known for.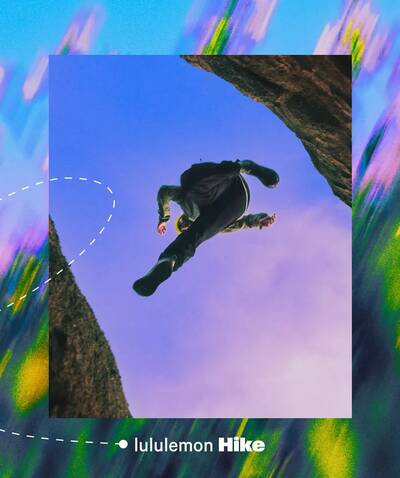 There is an assortment of adaptive and functional outdoor clothing in the lululemon Hike collection for both men and women. This includes the all-new women's Multi-Pocket Cargo High-Rise Hiking Skirt, which is a versatile piece of kit any hiker or backpacker would want to wear. It's abrasion-resistant and has enough pockets to hold all of your trail snacks and personal accessories.
women's Multi-Pocket Cargo High-Rise Hiking Skirt
men's Water-Repellent Hiking Short
And then there's the men's Water-Repellent Hiking Short — a go-anywhere short that'll go from the beach to the boardwalk and even out to the trail. The streamlined fit will keep you looking good wherever you roam, and the zippered pockets will keep your belongings secure even if you decide to dip into the waves.
And that's just the tip of the iceberg. The lululemon Hike collection features dozens of items to outfit you for your next adventure.
---
Images and content provided by lululemon.
Backpackers.com Affiliate Policy: This article may contain affiliate links, which help fund our website. When you click on the links to purchase the gear we get a commission, and this goes a long way to creating guides, gear reviews, and other excellent content.