MiiR, a leading innovator in the drinkware industry, has unveiled its latest eco-friendly offering, the Climate+ Collection.
This new line of responsible drinkware is making waves with its impressive sustainability features.
The Climate+ Collection
The Climate+ Collection stands out in its class by incorporating 25% less stainless steel and completely eliminating new plastic in its construction.
What's more, it proudly boasts a remarkable carbon footprint offset of 110%.
This commitment to environmental responsibility extends to its BPA-free composition and fingerprint-resistant design.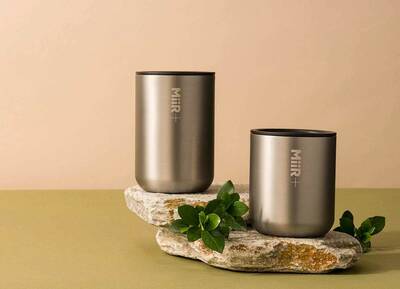 Consumers now have the opportunity to choose from three different sizes within the Climate+ Collection.
The 12oz Tumbler is available at an affordable $24.95, the 16oz Tumbler at $29.95, and the 20oz Wide Mouth option is priced at $39.95.
MiiR's collection reflects the brand's unwavering dedication to both the planet and its customers.
Despite its ultralight and ultra-responsible design, the collection maintains the exceptional insulation and durability found in MiiR's classic drinkware offerings.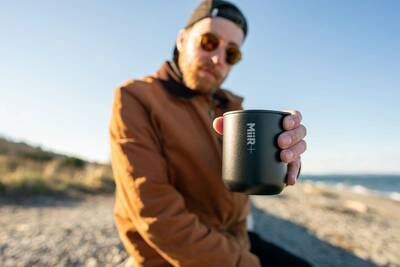 With the launch of the Climate+ Collection, MiiR continues to pave the way for responsible drinkware, setting a high standard for sustainability and quality in the industry.
---
Images courtesy of MiiR
Backpackers.com Affiliate Policy: This article may contain affiliate links, which help fund our website. When you click on the links to purchase the gear we get a commission, and this goes a long way to creating guides, gear reviews, and other excellent content.