The outdoor industry is an important economic driver in the United States, according to new data on the economic impact of outdoor recreation.
The U.S. Bureau of Economic Analysis (BEA) reported that outdoor recreation accounted for $862.0 billion in gross economic output, 1.9 percent of gross domestic product, and 4.5 million jobs in 2021.
Kent Ebersole, Outdoor Industry Association (OIA) interim executive director, said these encouraging numbers showcase an industry that generates millions of jobs across the country and contributes billions to the total economy every year – $173 billion more than last year.
"This show of economic strength is coupled with data OIA released this fall revealing the highest ever recorded number of new and returning participants in outdoor recreation," he said.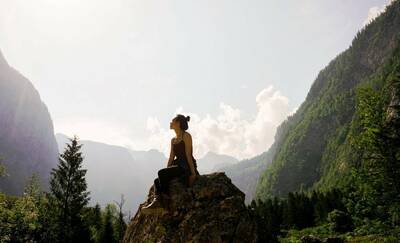 This resurgence in outdoor participation demonstrates an ever-growing appreciation for America's outdoors.
Similarly, this is creating significant mental and physical health advantages for millions of individuals while also promoting additional investments in green places for all Americans.
---
Image courtesy of Outdoor Industry Association
Backpackers.com Affiliate Policy: This article may contain affiliate links, which help fund our website. When you click on the links to purchase the gear we get a commission, and this goes a long way to creating guides, gear reviews, and other excellent content.