Outdoor Afro Inc. and REI Co-op have teamed up to launch their 2022 Hike Collection to celebrate Black Joy in nature and help solve unmet needs in outdoor apparel.
For the first drop in the multi-launch collection, Outdoor Afro Inc. and REI worked closely with members of the Black community to understand their outdoor product needs and begin developing a collection to inspire and ignite more Black joy in nature.
Rue Mapp, Outdoor Afro Founder and CEO, said nature has been, and will continue to be, a place where Black people seek connection and respite.
"REI was the right partner to listen deeply and help us create a collection that would start to meet those needs. We are thrilled to launch this inspirational campaign, share this hike collection, and continue to elevate Black joy outdoors," she said.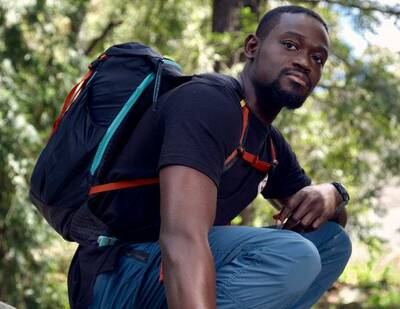 Meanwhile, Isabelle Portilla, divisional vice president of product strategy and design for REI Co-op brands, said their long-time relationship with Outdoor Afro provided a natural platform to help them better understand what the outdoors means to the Black community.
"This partnership allowed us to authentically identify and address barriers to create more inclusive design solutions that will connect more people to the power of the outdoors," she said.
The 22-piece hiking collection consists of apparel and accessories that emphasize more inclusive design. New fit options will be available to customers that take a greater variety of body types, shapes, and sizes into account.
The collection makes use of stretchy, lightweight fabrics that promote breathability and make clothing easy to wear and maintain. The need for personal expression is embraced through new colors and designs.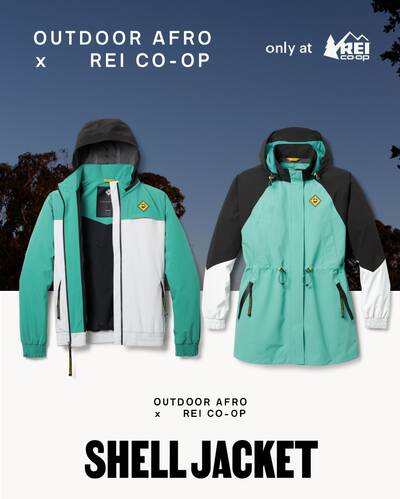 Shoppers may now purchase items from the Outdoor Afro Inc. x REI Co-op Hike Collection at REI store outlets and online at REI.com. Prices for apparel and accessories range from $40 to $179 and $7 to $15, respectively.
Mapp said that although this collection is designed for the Black community, it also solves universal needs and creates better outdoor products for everyone.
She added that Outdoor Afro Inc. and REI would debut a new campaign dubbed "We Are Nature," to support the collection launch.
---
Images courtesy of REI Co-op
Backpackers.com Affiliate Policy: This article may contain affiliate links, which help fund our website. When you click on the links to purchase the gear we get a commission, and this goes a long way to creating guides, gear reviews, and other excellent content.