The drinkware industry has a big role to play in making a sustainable future a reality.
By tapping into their collective talent, expertise, and resources, four of the world's leading drinkware brands have pulled together to tackle climate change, as well as consumer demand for more sustainable products.
Dubbed the Drinkware CoLab, the project supports the Outdoor Industry Association's (OIA) goal of making the outdoor industry the world's first climate-positive industry by 2030.
Klean Kanteen, MiiR, Stanley, and YETI are participating in the Drinkware CoLab as part of OIA's Climate Action Corps, a climate-positive initiative that goes beyond net-zero emissions to create a positive overall carbon emission benefit.
This collaboration was spearheaded by these four leading brands and OIA's Climate Action Corps to drive changes that will reduce the environmental impact of manufacturing, which is one of the most significant components of the environmental footprint of food and beverage containers.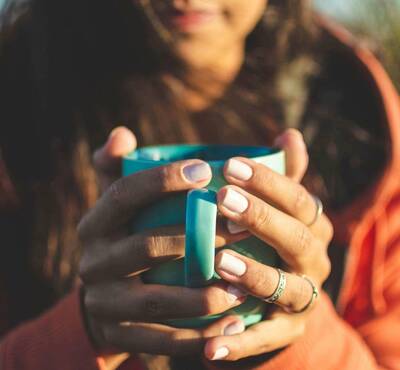 The primary objectives are to transition industry suppliers to 100% renewable energy and to develop science-based emissions reduction targets for supplier facilities.
The OIA has facilitated all aspects of the CoLab and provided project management for the brands.
Sarah Rykal, senior manager of the OIA Climate Action Corps, said this project is enabling drinkware brands to work together to reduce greenhouse gas emissions in their supply chains with increased efficiency.
"Many supply chain problems are too grand for any individual company to address single-handedly," she said.
These types of collaborations are a critical puzzle piece in achieving the Corps' climate goals as well as each brand's individual goals, and they are ultimately intended to serve as a model for future CoLabs.
---
Image courtesy of OIA Facebook Page
Backpackers.com Affiliate Policy: This article may contain affiliate links, which help fund our website. When you click on the links to purchase the gear we get a commission, and this goes a long way to creating guides, gear reviews, and other excellent content.