The outdoor industry continued to make waves in terms of impactful advocacy work, government partnerships, and initiatives for diversity, equity, and inclusion (DEI).
Outdoor Recreation Roundtable (ORR), the leading business coalition advancing a sustainable outdoor recreation economy in the United States, released their Annual Report detailing their biggest advocacy wins throughout the country last year. With an increase in public-private partnerships, ORR remained dedicated to advocating for equity in all outdoor spaces.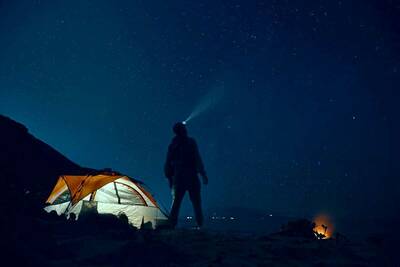 Photo by Rahul Bhosale on Unsplash
Federal and state agencies will be key to the future of the outdoors moving forward. Last year's report indicated that the outdoor industry is stronger than ever in terms of its ability to make a political impact.
"One of ORR's goals is to be better partners to the federal agencies by bringing our collective voice to important issues with clear policy objectives and win-win scenarios that make the recreation pie bigger," the report said.
The group also interfaced with leaders in Washington D.C., presenting its ideas for a successful implementation of the Biden Administration's America the Beautiful Initiative.
Last year, ORR also launched its Rural Economic Development Toolkit to help bolster rural outdoor economies by collecting data and educating local communities.