It all started because of a love for parks — a shared vision and desire to see them flourish.
Now Parks Project has grown to include a global network of volunteers and supporters who believe in the importance of Earth's natural systems and are committed to their conservation.
The Goal of Parks Project
By educating, campaigning for, volunteering with, and inspiring park supporters to get active in conservation, Parks Project aims to safeguard and maintain our parklands for future generations.
According to its founder Keith Eshelman, the purpose of Parks Project is to demonstrate to customers that conservation can be fashionable and relevant.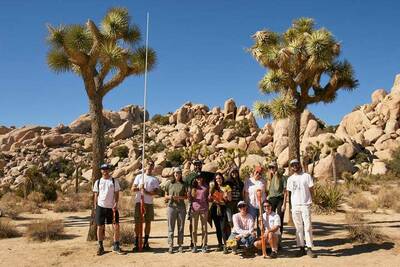 What began with just one t-shirt has expanded to dozens of garments and home goods in only eight years, and they have generated millions in donations to more than 50 conservatories.
Parks Project Has Donated Over $2.5 Million
Parks Project raised money for crucial projects for the future of America's public lands by developing and expanding ties with groups around the nation.
Over $2,500,000 have been given back to national parks across the country as a result of people's ongoing support.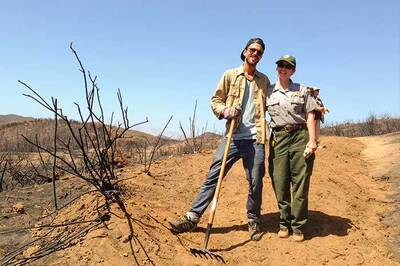 Some of their ongoing initiatives include:

Parks Project has also introduced a new collection of products designed for better enjoyment of the outdoors, including camp chairs and hammocks in three iconic all-over prints.
Likewise, they have continued to collaborate with artists and lifestyle brands inspired by their mission.
To learn more about this initiative and other funded projects, check out their story at www.parksproject.us.
---
This post is sponsored by Parks Project
Backpackers.com Affiliate Policy: This article may contain affiliate links, which help fund our website. When you click on the links to purchase the gear we get a commission, and this goes a long way to creating guides, gear reviews, and other excellent content.