Backpackers.com — Gear deals make me tingly — and the REI Anniversary Sale knocks it out of the park, every year.
I like gear deals as much as you do. Probably cause outdoor gear ain't cheap, it gets abused easily, and there's always an item on my "must have" list that's waiting in the wings.
The REI Anniversary Sale coincides with Memorial Day and is always legendary. There's member sales, single-item sales, and a huge range of premium outdoor gear from 25-50% off.
To be blunt: I'm here to sort the crap from the gold!
There's plenty of both, and I want you to know what's too good to pass up. The gear deals below are bona fide steals that I hand-picked myself.
All deals are subject to run out of stock, so get 'em before they're gone. Also, be sure to shop for Peak Deals, which are extra-deeply-discounted.
---
Curated REI Anniversary Sale Deals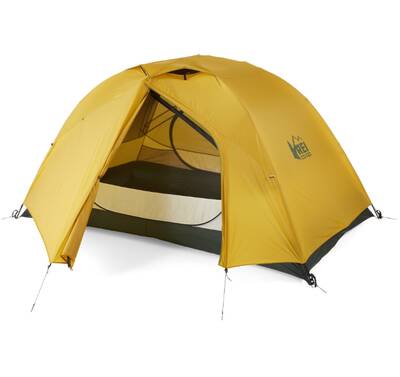 The REI Half Dome 2 Plus is an iconic backpacking and camping tent. It has extra-large proportions for those who want to relax in style, yet doesn't weigh an exorbitant amount, making it a perfect choice for people who backpack and camp and want a single tent. The materials are top notch and the amount of space will blow you away.
The REI Half Dome 2 Plus has been our Classic Pick for two years. Read the full review here!
---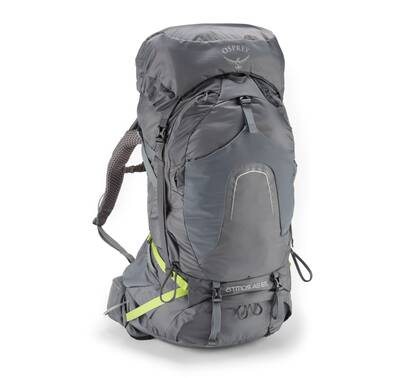 The Osprey Atmos and Aura AG 65 are the standard for fully functional backpacking packs. They're not super heavy, they provide incredible support with Anti-Gravity suspension, and have enough pockets for detailed organization. If you're looking to get a new backpack, this is the place to start. They're 25% off, which is a decent discount on the current model.
This pack has held our Classic Pick award for three years! Read our full review here.
---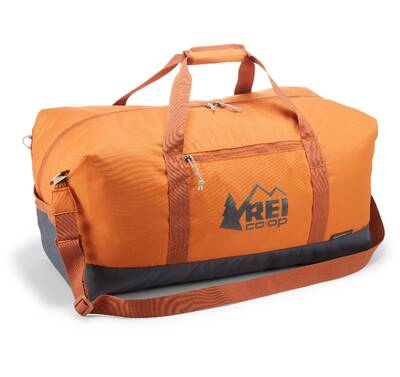 REI makes practical, functional gear. That's the definition of almost all duffel bags, especially the Roadtripper. Sixty liters is more than enough to camp or travel, secure handles allow easy transportation, and rugged materials means it will last. The duffel does not need to be fancy, or re-invented, it just needs to work. And the Roadtripper will, especially when it's half off!
---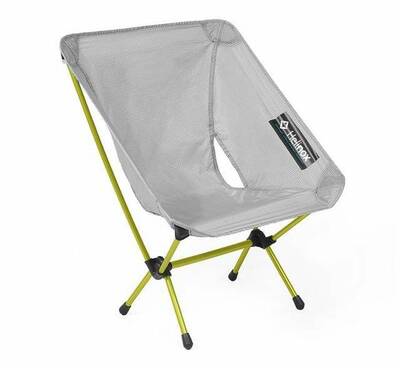 The Helinox Chair Zero makes a bold statement as the lightest foldable backpacking chair on the market. If you're seeking comfort after a long day on the trail and don't want it to weigh more than a pound, the Chair Zero will be your best friend. Sets up in a flash, highly durable, and useful in more than the backcountry.
We awarded the Helinox Chair Zero our Premium Pick for backpackers. Read the full review here.
---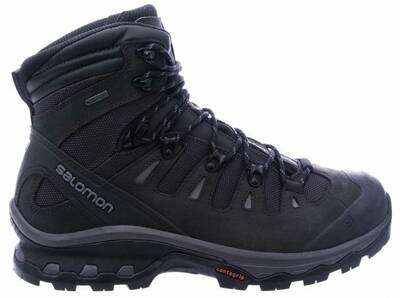 We'll be honest – Salomon gear rarely goes on sale. It's about three times a year, and it's almost never more than 30% off. The Quest 4D 3 GTX boots are their flagship model, and continue to set the bar for semi-lightweight, highly robust backpacking boots that can grip on just about anything. Normally $230, which is a hefty chunk of change, you can grab your pair in the right size for just under $175. Walk that walk. Men's and Women's boots are both on sale!
We reviewed the Salomon Quest 4D 3 GTX boot and found it to be quite impressive. Read the full review.
---

Kelty's Cosmic Down 20 sleeping bag has an almost mystical quality to it — most backpackers seem to choose it as their first legitimate sleeping bag. Why? It's made with 600-fill DriDown that resists water, is rated to 20 degrees F, uses thicker fabrics for a longer overall life, and weighs just under two-and-a-half pounds. All this for well under $200 — except now it's under $130. If you've always been about to pull the trigger on your first down sleeping bag, you'd be hard pressed to do better than the Cosmic Down. There's a men's version and women's version too!
The Kelty Cosmic down 20 has been our Budget Pick for backpackers for two years. Read the full review here!
---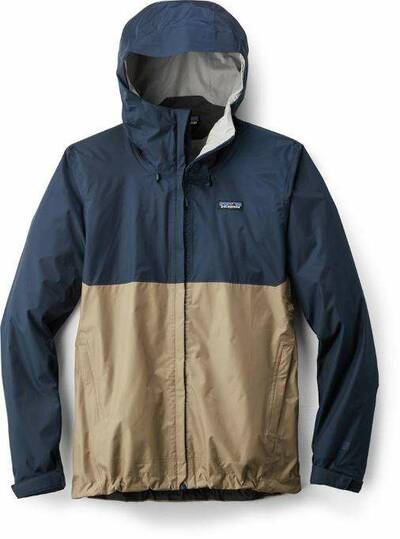 The Patagonia Torrentshell does everything a rain jacket needs to do, and doesn't cost an arm and a leg. And with the discount it's under $90, which is a steal for an all-around outstanding shell. With pit zips, an adjustable hood, Patagonia's 2.5-layer waterproof technology, and a huge range of colors for all genders, this rain jacket will keep you protected (and fly) in the city or wilderness. See the men's and women's styles.
The Torrentshell won our Classic Pick award for hikers and campers the last three years. Read the full review here!
---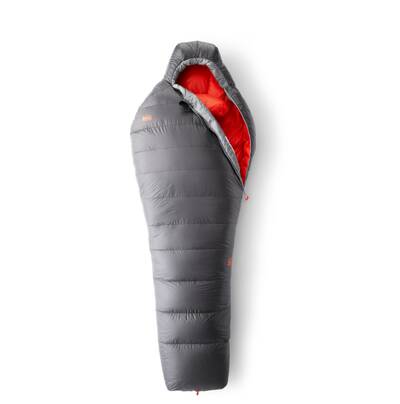 The REI Magma is high-end sleeping bag for a reasonable price. Stuffed with 850-fill goose down and rated to 16 degrees, this robust mummy bag will get you through all 3-season adventures, and even some winter ones. With a unique zipper pattern, plenty of shoulder room, and an insulated yoke neck you will simply sleep well in this thing.
The REI Magma won our Classic Pick for ultralight backpackers in 2018. Read the full review!
---

GSI Outdoors came out with this little insulated vacuum bottle a few years ago, and it is still a standout. With a 17-ounce capacity (a size Medium, basically), it weighs just under 8 ounces, which is unheard of. It has a robust cap and slim design, easily fitting into cupholders and backpack pockets. If you need a camp and backpack-ready way to keep your drink warm, this is a good choice, especially due to the weight.
---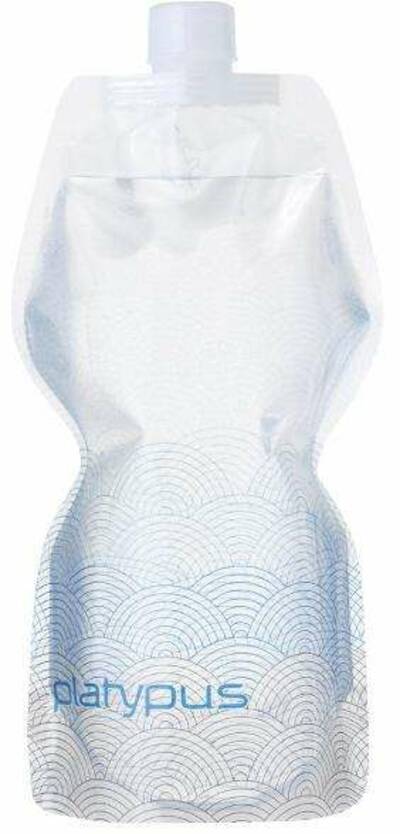 This ultralight, extremely basic water bottle and holder has been a staple for ultralight backpackers for years. It's already cheap, but at 25% off you can pinch those pennies easily. Stuff it in a backpack, roll it up in the car, and scoop water out of the stream when needed.
We awarded the Platypus Softbottle our Classic Pick for ultralight backpackers. Read the full review here!
---
Backpackers.com Affiliate Policy: This article contains affiliate links, which help fund our website. When you click on the links to purchase gear we may get a commission. This goes a long way to creating guides, gear reviews, and other excellent content, and doesn't cost you a cent more! Thank you.