For the outdoor enthusiast looking for the perfect caffeine kick, Honey Singer is ready to fuel you.
A longtime favorite of athletes, Honey Stinger has reintroduced its Caffeinated Chews, freshly reformulated and repackaged for enhanced performance and even better flavor.
The caffeinated chews contain a nearly 3-to-1 ratio of sodium to potassium for added electrolytes and include caffeine from tea for sustained energy.
With 2 servings per pack, these sweet, bite-sized chews are easy to digest to help you perform at your peak.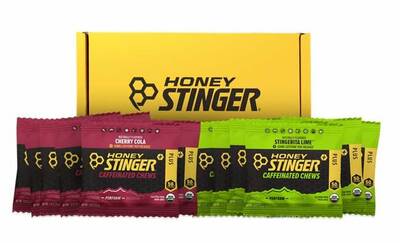 More than a thousand professional and collegiate teams, as well as a generation of endurance athletes, prepare, compete, and recover using Honey Stinger to help them reach their performance goals and feel better along the way.
To give you a quick boost and more consistent energy so you can maintain your attention for longer and stay fed for higher performance outcomes, Caffeinated Chews absorb caffeine straight into your bloodstream.
In order to build endurance and improve performance, you need a balanced diet that tastes delicious.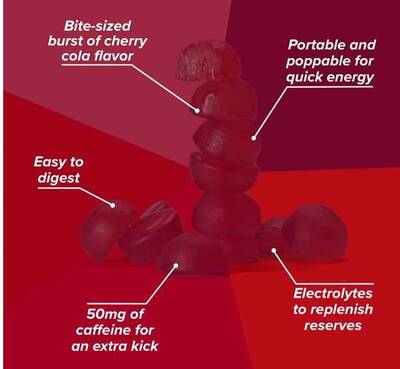 And Honey Stinger's Caffeinated Chews provide this nutrition, guaranteeing that you don't run out of steam while chasing your personal best.
---
Images courtesy of Honey Stinger
Backpackers.com Affiliate Policy: This article may contain affiliate links, which help fund our website. When you click on the links to purchase the gear we get a commission, and this goes a long way to creating guides, gear reviews, and other excellent content.