Backpackers.com — The year is almost done. As you contemplate your impending resolutions, plan your 2017 backpacking trips, and bask in the break before the new year, we've been hard at work selecting gear and writing guides.
Below you'll find the gear we've awarded and recommended for three Backpacker Types and an Outdoor Guide for a new gear category: fleece jackets. Coziness reigns supreme.
Your Backpackers.com update is here!
New Recommended Gear
This gear has been researched, tested, and found worthy. Follow the links to read the full reviews and get the gear!
The REI Trail 25 is compact yet intricate, full of conveniences, and retains all day comfort with a full 25 liter load. Comes with a rain cover, too!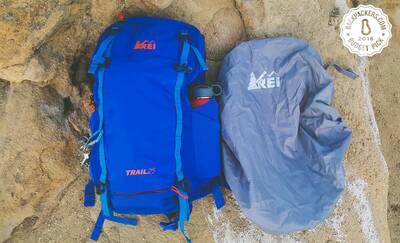 Read the full review to see why we recommend the REI Trail 25 as our Budget Pick for the Day Hiker.
The Outdoor Research Transcendent Down Hoody is stylish, loaded with pockets and hem adjustments, and strong enough to last a lifetime in the cold and wind.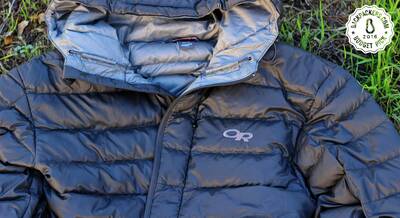 Read the full review to see why we recommend the Outdoor Research Transcendent Down Hoody as our Budget Pick for the Wilderness Backpacker.
The Patagonia Better Sweater Jacket is a staple fleece that will leave the house with you when there's a chill in the air, and looks good pretty much everywhere.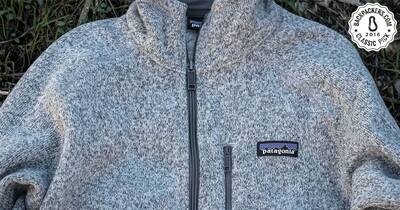 Read the full review to see why we recommend the Patagonia Better Sweater Jacket as our Classic Pick for the Urban Hiker.
New Outdoor Guides
We went deep. A new Outdoor Guide means a massive dose of information for our readers. That's you. You can thank us later.
Fleece jackets are the epitome of coziness beside a warm fire. They also happen to be a versatile midlayer in the backcountry. Everything you ever wanted to know about fleece jackets is one click away.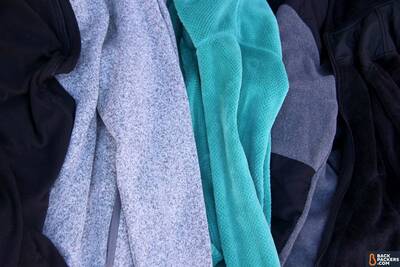 Stay Up to Date
We publish content weekly, and update you every other week. Visit Backpackers.com to see what new gear we've recommended, and what new guides we've penned for your reading pleasure.