Awake, campers, and to the ready! Spring is finally springing! The daffodils are out, the leaves are repopulating the bare trees, the weather is warming up, and best of all, campgrounds are finally opening for the season. There is nothing like hitting the national parks in the quiet before the crowds descend in summer.
It's time to pack up and head out, ready to face the early season mud and enjoy the great outdoors.
Your Spring Camping Gear Guide
We are here to make sure you've got the right gear to enjoy the spring and make the most of the season. Smell the wildflowers, observe the newborn wildlife, and have fun at camp!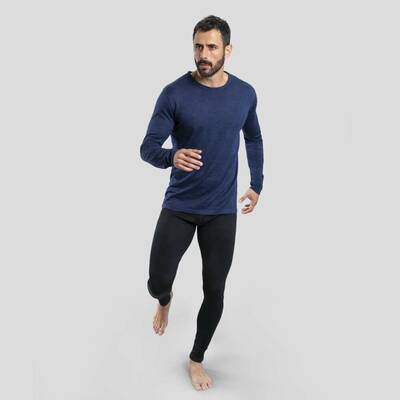 Springtime isn't always fair-weather. The season can provide snowy peaks, dastardly cold winds, and unexpected snow, slush, or rain. Happy hiking and camping in spring are all about proper layering. This men's base layer bottom can be used as pants in pleasant weather and as long underwear or thermal leggings when things get brisk.
These leggings are made from 100% Royal Alpaca Wool, and trust us — if it keeps the Alpacas warm in the heights of the Andes, it will keep you cozy! Lightweight, breathable, moisture-wicking, and super warm, these tights will be your next "always pack it" purchase.
See the Arms of Andes Alpaca Wool Leggings
---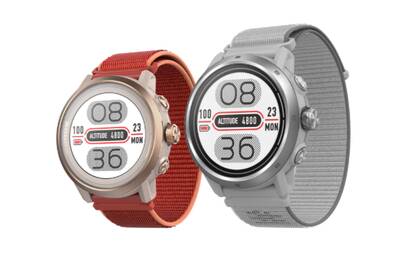 Sure, there are smartwatches, but this GPS watch is a genius! If outdoor and athletic data is your jam, then look no further than the Coros Apex 2.
The Apex 2 has a next-generation accurate heart rate sensor, connects with all five major satellite systems, a wide range of activity modes, and third-party integrations. Not to mention free global offline maps for on-wrist navigation, full training plan and workout support, and the battery lasts for 17 days of regular use/45 hours of full GPS. Pretty hard to beat those stats!
See the Coros Apex 2 GPS Watch
---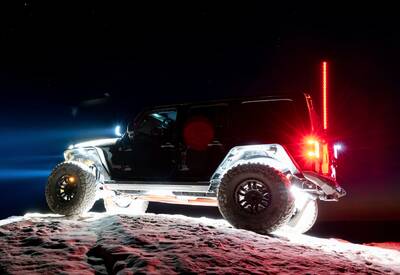 Any van lifers, overlanders, or committed rural campers out there will admit the difficulty of setting up camp in the remote wilderness without lighting. Stinger offers a variety of fun solutions to this problem, such as whip lights for off-road driving and floodlights to help you set up camp.
LED lights that can display in a range of colors and brightness levels, be mounted on your car, and can be app-operated from your smartphone — that means you can kiss the days of fumbling and tripping around your campsite in the dark goodbye!
Use code BACKPACKERS10 to get 10% off orders over $400!
---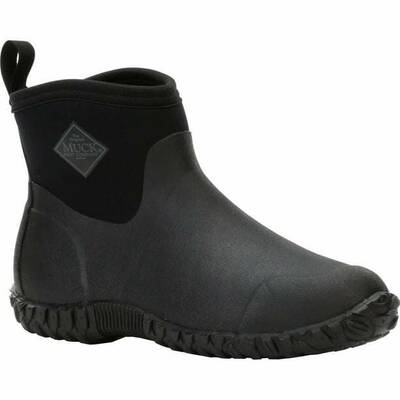 If any of your spring outdoor hobbies involve mud, slush, or rain, these bad boys are for you. Easy to slip on and super comfortable, they feature excellent traction that will keep you upright in the slipperiest of conditions.
A solid 4mm of neoprene means those trotters won't be getting wet or cold anytime soon. The best part is, despite excellent insulation and hyper waterproofing, these boots are still highly breathable.
See the Muckster II Ankle Boots
---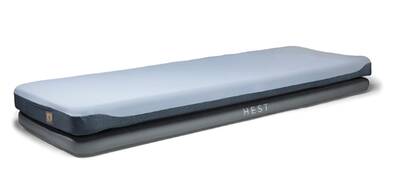 Have you ever wished for the comfort of your own bed while sleeping under the stars? Wish no more, friend — dreams really do come true.
Hest has made a packable double-layer memory foam camping mattress designed with the outdoors in mind. It comes with a dirt/water resistant and washable cover, pockets, compression straps, and its own pump and carrying case. This luxurious sleep experience is offered in a regular 25″ width and a wider 30″ width.
---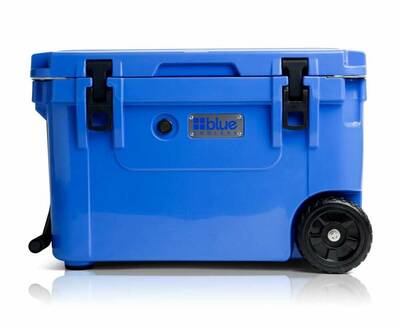 This is a roto-molded cooler from Blue Coolers, meaning it has been manufactured using a very specific rotational mold process where high-end molded plastic creates a continuous and thick cooler wall. This process means that anything you put in this cooler will be properly cold for up to 10 days!
If that wasn't a perk enough, this cooler rolls on wheels to ensure ease in transporting a picnic load to the ideal spot. Fully bear-proof and virtually indestructible. We like it so much that we put it on our list of the best coolers.
See the Blue Coolers 60 Quart Ice Vault
---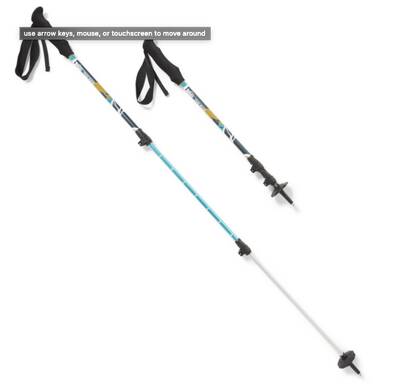 Trekking poles are an important piece of spring gear! Nothing can ensure one stays upright in slippery or muddy conditions, quite like a good pole.
Comfortable foam grips fit a variety of hand positions, oversize adjustment locks make for easy adjusting, and trail baskets boast a generous size for flotation in soft soil and snow. All in all a very good addition to the gearbox for any hiking-inclined camper.
See the REI Trailmade Trekking Poles
---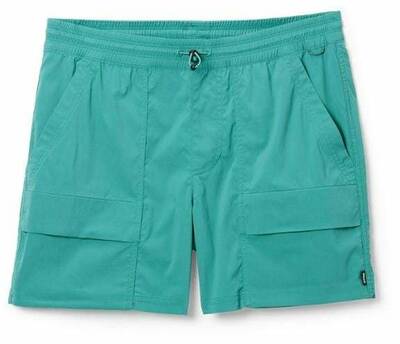 These shorts are made of a lightweight, stretchy nylon/spandex fabric that resists abrasion and tears. A durable water-repellent (DWR) finish repels light moisture, and an elastic waist with bungee adjustment ensures the perfect fit. Loaded with pockets and coming in some very eye-catching colors, these shorts are trail hardy and stylish.
Bonus points for the use of recycled and bluesign®-approved materials and a wide size range.
---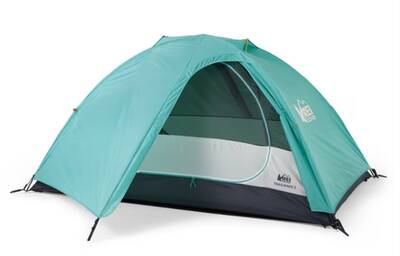 Roomy and easy to set up, this tent is comfortable and well thought through. It has a one-pole system which makes set up and take down a breeze, and the stakeout design provides for two water-proof gear vestibules.
The REI Trailmade comes with its own footprint and guy lines. The best part, in our opinion, is that the rainfly doors roll up over the roof for a clear view of the starry night sky!
---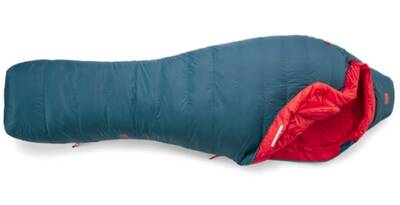 The REI downtime 25 sleeping bag is a well-priced midrange bag. Water-repellent 600-fill-power duck down insulation offers excellent loft and warmth, and this bag has been specifically engineered to balance room-to-move with insulation efficiency. Meaning, it is warm while not being so tight one cannot move in their sleep.
That's a good sell for a mummy bag! The footbox features special insulation to prevent wet feet caused by the sleeping bag touching the condensation on the tent wall. All we can say is REI thought of everything.
---
Backpackers.com Affiliate Policy: This guide contains affiliate links, which help fund our website. When you click on the links to purchase the gear, we get a commission, and this goes a long way to creating guides, gear reviews, and other excellent content.